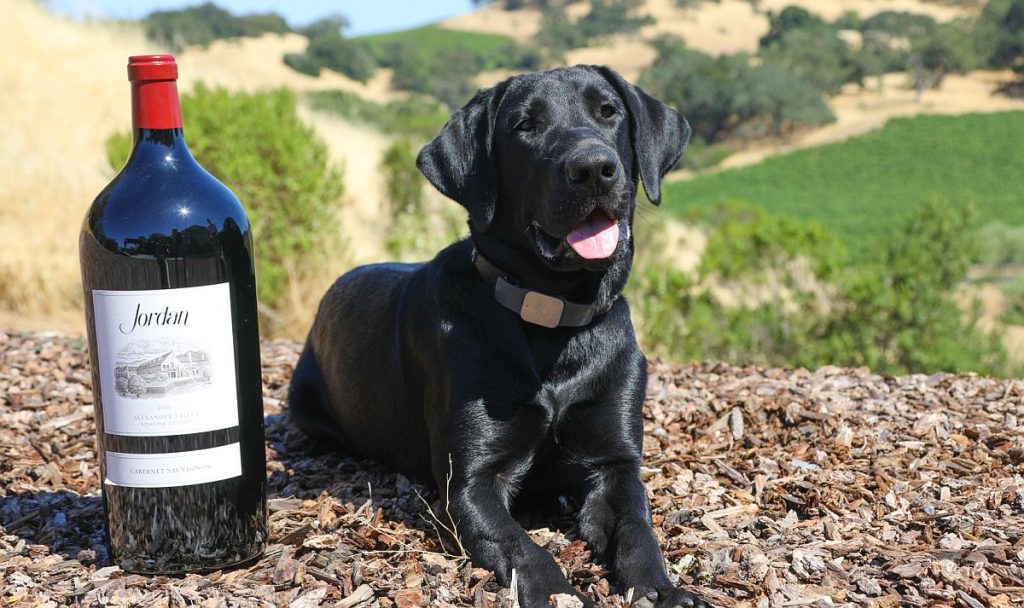 No POUR DECISIONS with this tour! This tour is the worlds best tour in the whole world! This is our exclusive pet friendly wine tour!!! We are proud to present this option because let's face it, life is better with your pet by your side right? This is a POUR DECISIONS favorite tour as the happiness and fun that goes into these afternoons make it all worth it! Enjoy some delicious wines on a quiet patio overlooking the amazing Okanagan scenery while your pet gets a day at Disneyland riding around smelling new smells and most importantly spending quality time with their owners! …Not to mention the amazing photo opportunities that are bound to show up! There are over 20 different wineries across the Okanagan that graciously approve our furry friends so load em up and let's create some memories!
Additionally, all tours include a knowledgable and fun tour guide and complimentary bottled water on board. We'll even let you have the AUX cord while we drive!
Lunch costs not included.
More questions? Check out our FAQS page or contact us today. 
A wide variety of Wineries to visit
An air conditioned, spacious tour bus for pets of all shapes and sizes!
Treats and clean up essentials on board!
Private and intimate experience for you and your group