Bachelorette – Ultimate POUR DECISIONS Tour!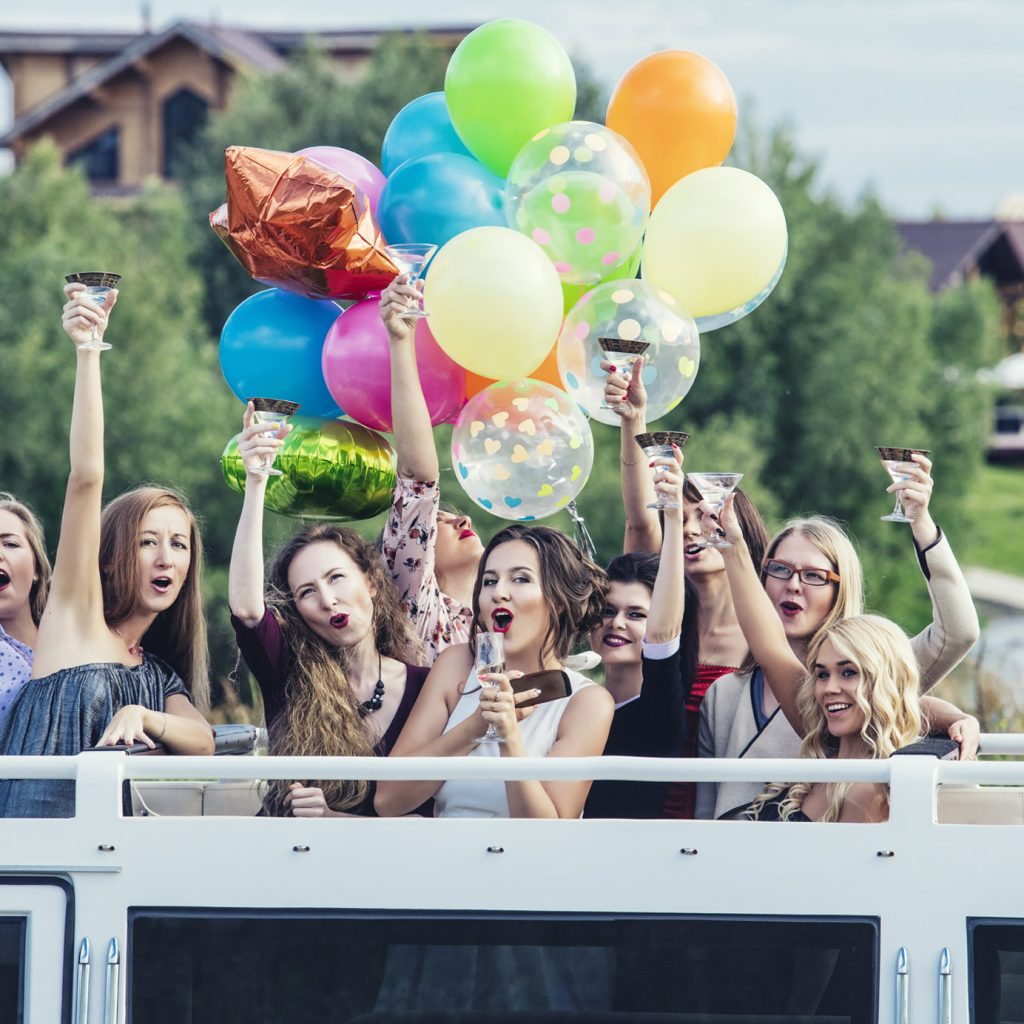 If this isn't the best place to make POUR DECISIONS, we don't know what is…these specific tours have the luxury of being completely personalized and created for YOU to ensure your party has the most amazing and memorable time! We all know there's only one shot at being a bachelorette (or at least we hope) so let's pour the fun on with our creative options! We offer a private shuttle service for you and your party and we pride ourselves on going above and beyond to ensure an amazing time! Call or email to get started on planning a day to remember! Be sure to ask about extra incentives that we are more than happy to include in the package!
Additionally, all tours include a knowledgable and fun tour guide and complimentary bottled water on board. We'll even let you have the AUX cord while we drive!
Lunch costs not included.
More questions? check out our FAQS page or contact us today.
Contact us today to see what we can do for you!