Summerland- You're In The Right Place Tour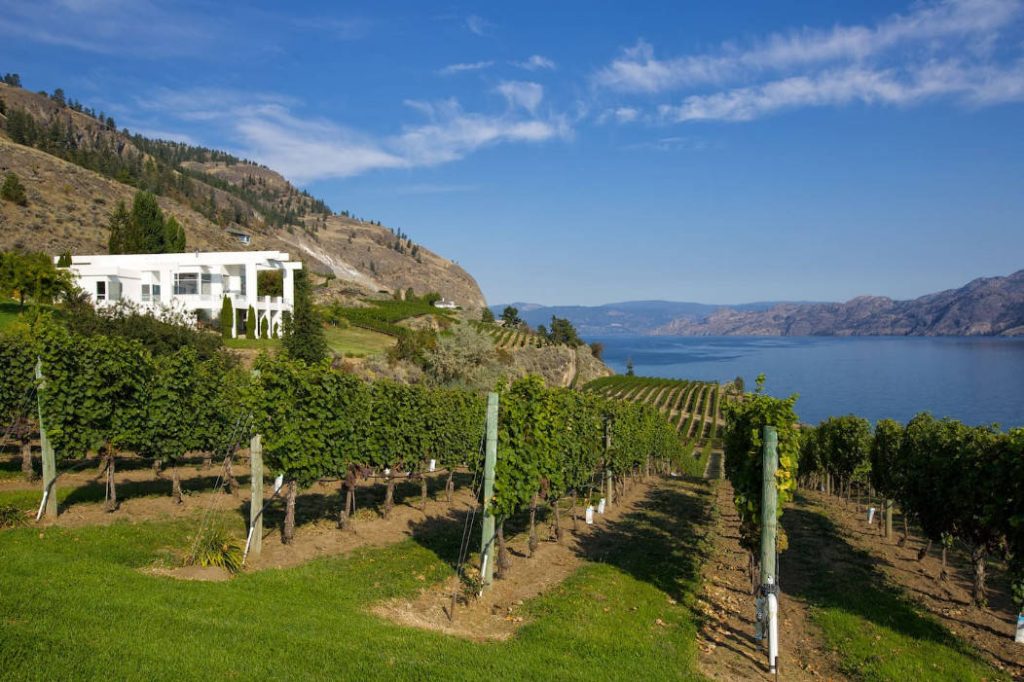 The name says it all! What a marvellous location to spend a summer afternoon making some POUR DECISIONS, enjoying some fabulous and flavourful local wines!
Remember to bring your sunglasses as Summerland possesses some immaculate views, standing within the lush green vineyards and overlooking stunning blue waters of Okanagan lake! You also get a wonderful look at the impressive Okanagan mountain park! It truly is a site to see and a location worth touring. Not to mention you will be treating yourself to some of the most magnificent wines and bistro dishes anyone could ever imagine.
As you read about each winery in this region, You learn more and more about the history and how these wineries came to fruition today. Did you know, the prohibition back in the 1900's actually played a roll in the creation of these wineries today?
The Summerland wine trail does a remarkable job of smothering you in all that the Okanagan wine country has to offer from rich red wines to crisp whites and an endless amount of flavours that will surely leave your senses satisfied!
Additionally, all tours include a knowledgable and fun tour guide and complimentary bottled water on board. We'll even let you have the AUX cord while we drive!
Lunch costs not included.
More questions? Check out our FAQS page or contact us today. 
Potential wineries include:
Summerland Estate winery
Sumac Ridge Estate Winery
Sage hills Winery
Summer Gate Winery
Thornhaven Estate Winery
Dirty Laundry Vineyard
Giant Head Estate Winery
Okanagan Crush Pad Winery
Heaven's Gate Estate Winery
Savard Wines
Back Door Winery