Oliver – POUR DECISION Expedition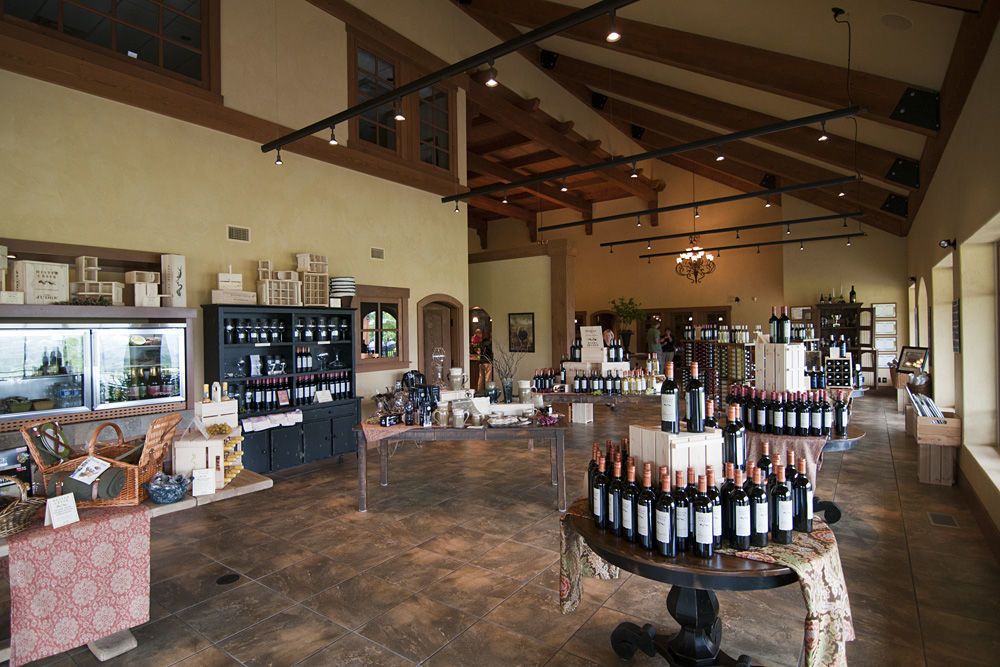 All aboard the POUR DECISIONS  chariot as we head on our Devine adventure! It surely won't take you long to know you're in wine country as we approach our destination since Oliver is full of signs, vineyards, and hills full of breathtaking wineries everywhere you look.
Home of the Golden mile Bench! Home of the Black Sage bench! Oliver is really the first town that we come into as we move south from kelowna, where you really get a glimpse of that southern Okanagan desert ecosystem! Here, you will listen to winemakers talk about these soils and warm summer days paired with cool summer nights being a major contributing factor in the quality of these wines that we get the privilege to sip and savour.
This historic little town will leave your thirst for exquisite wine quenched, your hunger for Delicious food vanished, and the storage in your phones will be brimming with row after row of scenic photos and snap shots of a memorable time! The southern Okanagan summers make for fantastic growing opportunities within the vines themselves, which go on to produce some of the most exquisite wines the entire region has to offer. So buckle up and enjoy the ride as we cruise on down to the little oasis that is Oliver!
Additionally, all tours include a knowledgable and fun tour guide and complimentary bottled water on board. We'll even let you have the AUX cord while we drive!
Lunch costs not included.
More questions? Check out our FAQS page or contact us today. 
Potential wineries include: 
River Stone Estate Winery
Quinta Ferreira Estate Winery
Red Horses Vineyard
Jackson Triggs Vineyards
Intersection Estate Winery
Hidden Chapel Winery
Hester Creek Estate Winery
Nostalgia Wines Inc
Church and State Wines
Le Vieux Pin
TinHorn Creek Vineyards
Silver Sage Winery
Rust Wine Co
Road 13 Vineyards
Stoneboat Pinot House