Bachelor – Nobody Pours Em' Better Than Us Tour!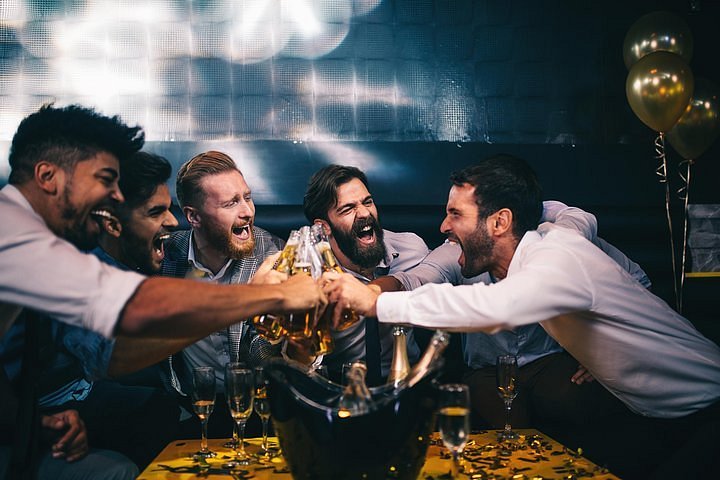 If you look up poor decisions in the dictionary… you will find two words.
Bachelor.Party.
So you could say, we at POUR DECISIONS specialize in this particular event and strive to fulfill your dreams "for the last time". This tour has the ability to be completely personalized to fit you and your groups wild and crazy ideas. We will turn this tour bus into a PARTY BUS and serve as a private shuttle from pick up to drop off and we have a number of entertaining options that can be provided upon request. Call today and one of our professionals would be happy to help you get the party started!
Additionally, all tours include a knowledgable and fun tour guide and complimentary bottled water on board. We'll even let you have the AUX cord while we drive!
Lunch costs not included.
More questions? Check out our FAQS page or contact us today.
Contact us today to start planning your adventure!